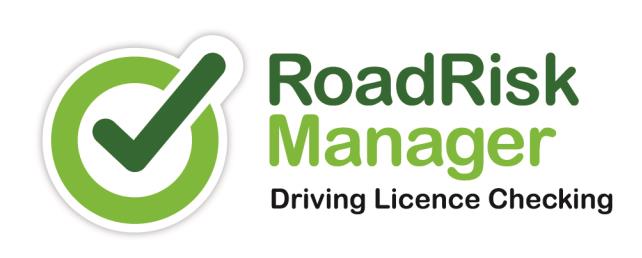 HGV Driving Licence Application
 To become an HGV, LGV lorry, bus or coach driver, a driver must :
have a full car licence

 

be over 18

obtain a professional driving qualification called the Driver Certificate of Professional Competence (CPC) by attending periodic training course approved by Jaupt
Who needs the full Driver CPC? 
A driver must have the full Driver CPC if he/she drives an HGV, LGV lorry, bus or coach as the main part of their job. Usually 4 tests must be passed to gain the qualification, unless they have 'acquired rights' because of their existing driving experience. 
How to obtain and keep the full Driver CPC 
Who does NOT NEED the full Driver CPC? 
The full Driver CPC is not required if the driver:
does not want to drive for a living, for example, driving for a hobby or carrying passengers or goods non-commercially for personal use

 

drives in certain 

other sit

u

ations

, such as taking a vehicle for a pre-booked annual test (MOT)

 
When does a driver NOT NEED the full Driver CPC 
The full Driver CPC qualification is not required if the vehicle is being used for;
non-commercial carriage of passengers or goods for personal use

 

carrying material or equipment used for a job (driving the vehicle cannot be the main part of your job)

 

driving lessons for anyone who wants to get a driving licence or a Driver CPC

 

driving to or from pre-booked appointments at official vehicle testing centres

 

driving within 62 miles (100 kilometres) of the driver's base - but the vehicle cannot be carrying passengers or goods and driving a lorry, bus or coach cannot be the driver's main job

 

maintaining public order - and the vehicle is being used or controlled by a local authority

 

rescue missions or in states of emergency
A full Driver CPC is also not required if the vehicle is;
limited to a top speed of 28 mph

 

being used or controlled by the armed forces, police, fire and rescue service, prison service or people running a prison or young offender institution

 
See  examples of driver CPC exemptions  
It is still necessary to pass  part 1 (theory) and part 3 (driving ability) tests of the qualification. 
A driver must renew a bus or lorry licence every 5 years when you reaching the age of 45 and every year when reaching 65. 
Drivers taking an NVT course 
If a driver is taking an approved National Vocational Training (NVT) course he/she can drive professionally for up to 12 months without taking the Driver CPC part 2 and part 4 tests. 
Categories & Required Forms 
The category of provisional licence required depends on the type of vehicle that is to be driven. To apply, order forms D2 and D4 from DVLA, which can be ordered via the internet at - https://www.gov.uk/become-lorry-bus-driver/applying-for-a-bus-or-lorry-provisional-entitlement 
The D4 form has to be filled in by a doctor. This could be either:
a GP - but an optician might

also 

need to fill in the section about eyesight

 

a private firm specialising in drivers' medical exams

 
A doctor, optician or a private firm can charge for the service. 
Drivers can only apply for a provisional trailer (+E) licence when they hold the full licence for the vehicle they will be driving. 
Submitting the forms 
Both forms and the photocard driving licence must be sent to DVLA. There is no application fee.  
It is only necessary to include a passport-style colour photo and original identity documents if the driver has a paper driving licence. Forms should be sent to DVLA, Swansea, SA99 1BR. 
How long does it take to receive a licence? 
The driving licence should be sent within 3 weeks of DVLA receiving the application. It can take longer if any health or personal details need to be checked. 
A driver will automatically lose their lorry or bus licence if they lose their car licence. 
The following link provides guidance and further information