Transports Friend News
Transports Friend News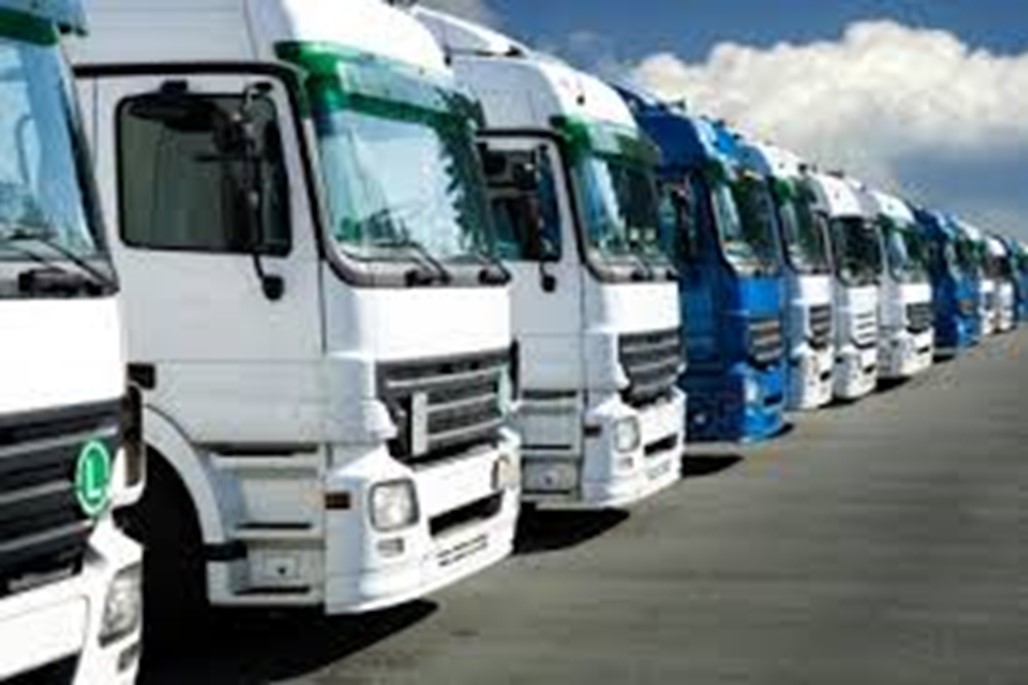 19 March 2021 by Richard Brown
The government is introducing new temporary relaxations of enforcement for the freight industry in Great Britain to retained EU drivers' hours rules. Get the latest updates from TransportsFriend
Read more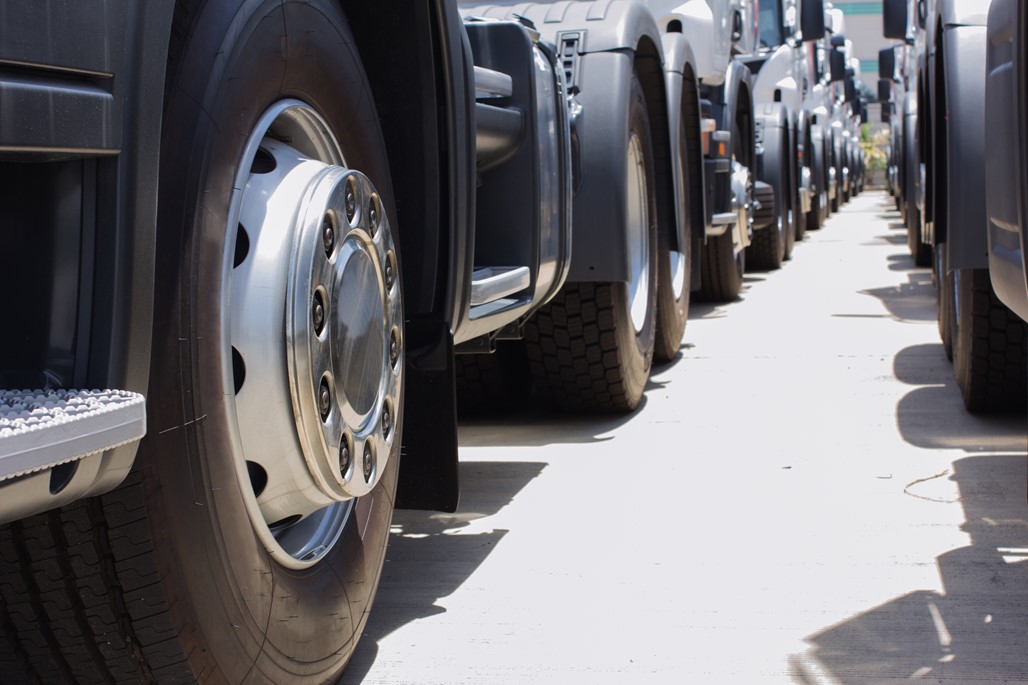 01 February 2021 by Transports Friend
This updated policy sets out what action DVSA traffic examiners will take when dealing with most offences that they find when they carry out roadside checks.
Read more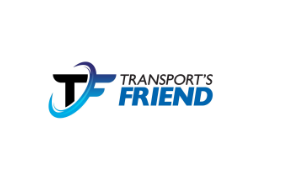 31 March 2021 by Richard Brown
The Driving Licence Checking Service offers operators access to the DVLA driver record providing permission has been granted from the licence holder.
Read more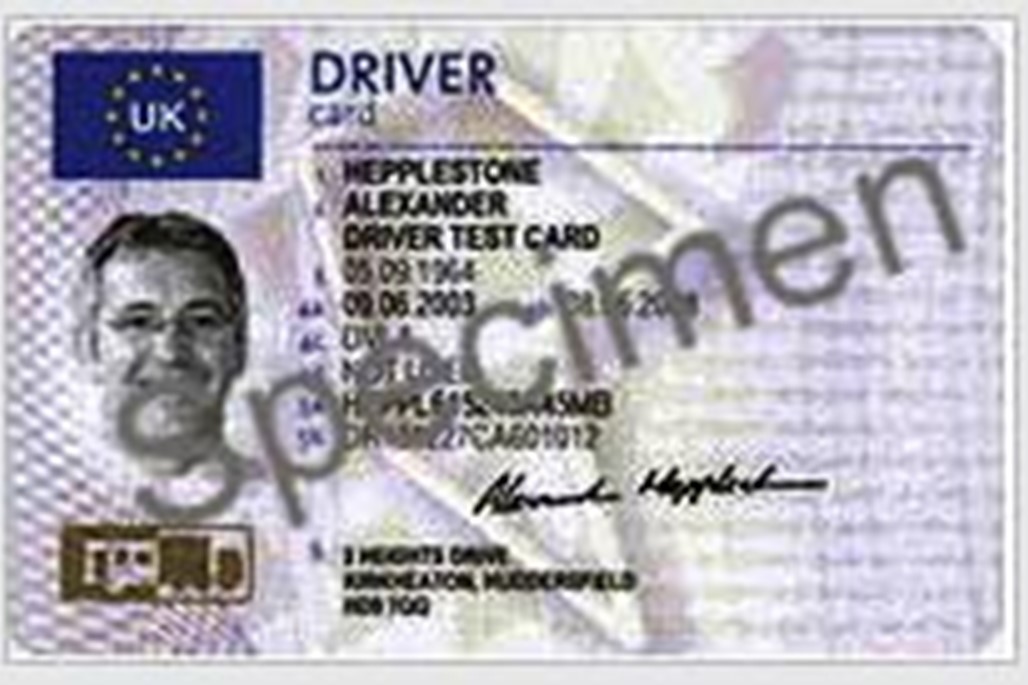 30 September 2020 by Transports Friend
On 5th January 2021 JAUPT announced what is required to operate remote training during the continued COVID period.
Read more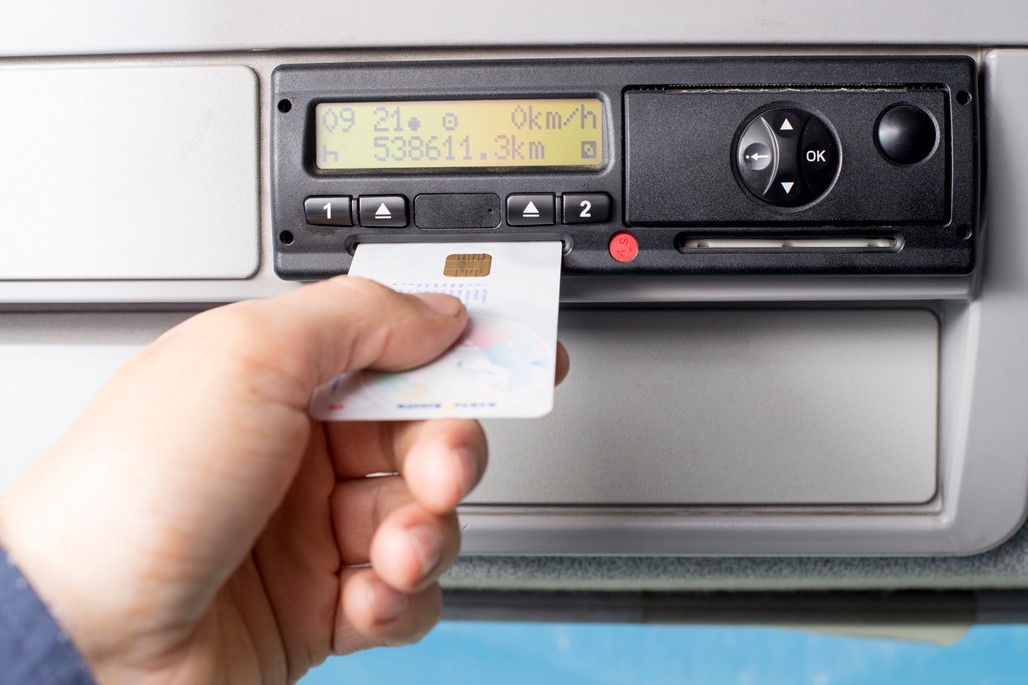 30 September 2020 by Richard Brown
Tachograph analysis is a service that you will need to carry out, there are many in today's marketplace
Read more