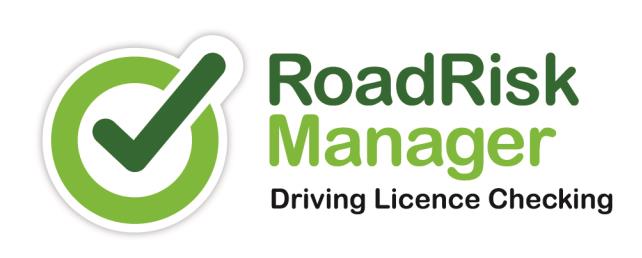 Licence Check Services
Licence checking is now one of the simplest compliance checks that operator and fleet managers are able to achieve, but getting it right can make the difference by using modern methods that can save huge amounts of time and money. Use the share my driving licence offered by the DVLA that needs a share code from the driver for the company to check the driving licence. It's free at the point of use but relies on the cooperation of the driver to access a code from the DVLA before access to the licence results is possible.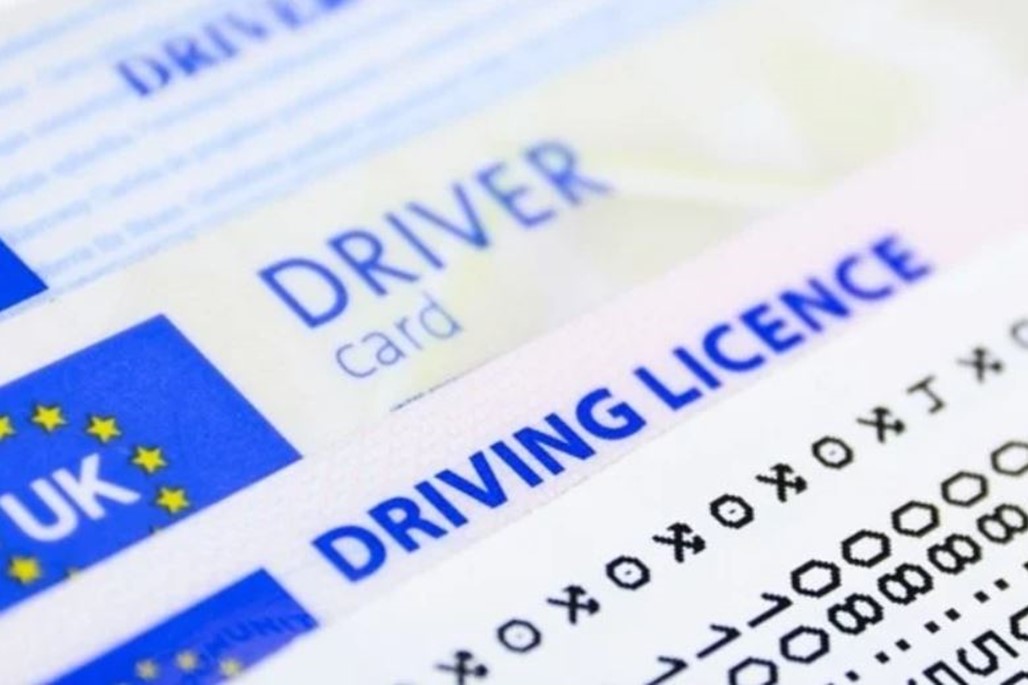 DAVIS is an Award-Winning platform that provides Licence Checking, Grey Fleet Management, Driver Risk Assessment, and Fleet File Management.
Read more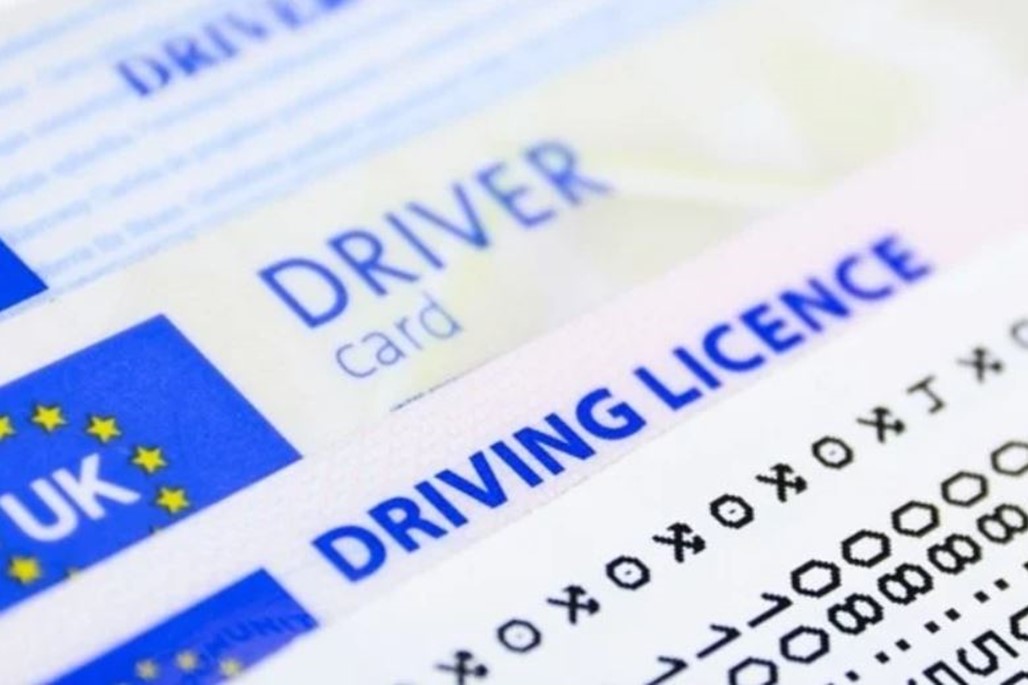 Employers, irrespective of corporate size or vehicle ownership, it's the responsibility of businesses and their staff to remain legally compliant.
Read more