Blog Pages
Blogs from Transports Friend are regular updates and opinions on content about the transport, logistics, and fleet marketplace. The website or web page, typically run by our contributors or small group of professionals that is written in an informal or conversational way.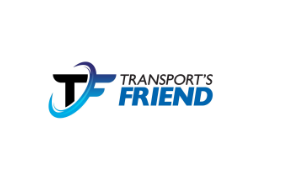 The transport secretary, Grant Schapps asking for a complete evidence review of convicted drug drivers and considering a rehabilitation course before resuming driving.
Read more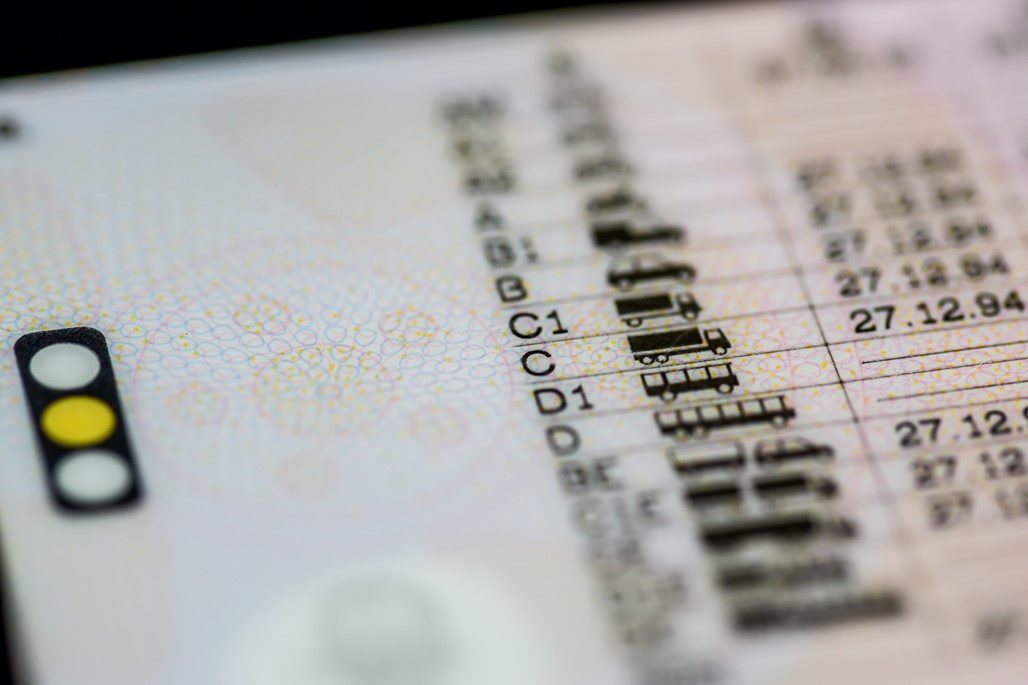 In December 2021 see the DVLA update to the new UK driving licence style photocard licence. Changes affect the design layouts, ink patternation, and additional security features.
Read more